Dec

01

Christmas & New Year newsletter
The Christmas & New Year newsletter is now available to download from the link below.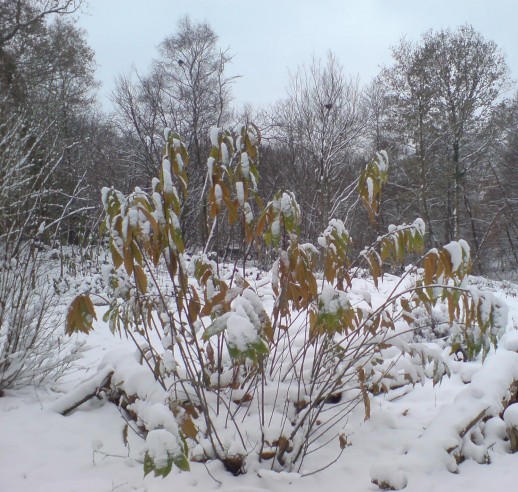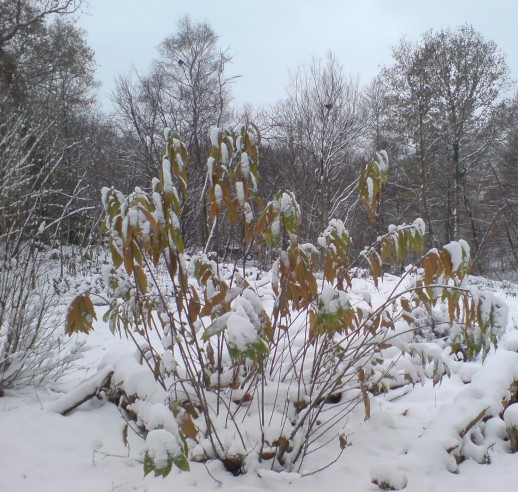 A bumper Christmas and New Year edition of the newsletter is kicked off with some truly seasonal weather.  So if you can't get to work, or even worse, make it to the woods, here's an opportunity to snuggle up by the fire with a hot drink and enjoy this extended edition.
Along with all the regular round ups and reports, there's an interesting article  on Christmas traditions and woodlands, Jill Swann's  reviews of two excellent books, The Woodlanders and Tales from the Woods, the second part of the photography series focusing on exposure, the latest  'My Favourite Tree'  article and much more besides.
A big thank you to everyone who continues to support the group.  We now have members from all over the country and as far a field as Argyll and County Down.  If you are feeling a little isolated in these far flung outposts and can't get to meetings further south, why not organise your own? SWOG will happily advertise it on the website.  You could invite a speaker or just have a walk through your woods,  contact [email protected] for more details.  The main feedback we receive from these meetings is just how great it is to meet other woodlanders,  learn and exchange ideas with them and of course enjoy looking at a different woodland.
Thanks also go to everyone who has contributed the website, newsletter and forum over the year.  Please keep your articles and photos coming.  For the newsletter contact [email protected] and the website, [email protected]
Wishing you all the very best for Christmas and the new year
from all at the SWOG team.
Click below to read or save the newsletter.