Dec

02

Christmas & New Year Newsletter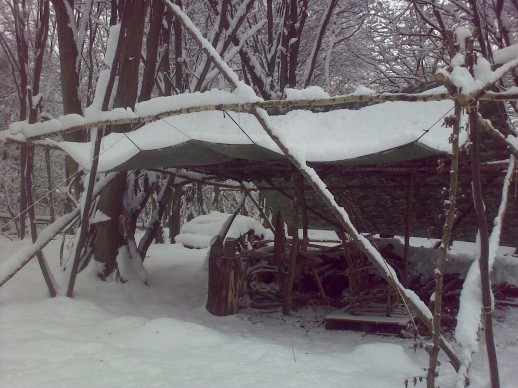 Many thanks to Sarah who has pulled out all the stops to produce a bumber Christmas and New Year edition of the Newsletter.
Looking back to last year, it was at this time in December that we had a 10inch fall of snow.  This year we've barely had a frost and I notice some of the trees are still in full leaf! So without any excuses to stay in by the fire, you'll need to put aside some time over the next month or two to read this special edition of the newletter.
Wishing you all the very best for Christmas and the new year
from all at the SWOG team.Click below to read or save the newsletter.