Jun

22

RSPB Meeting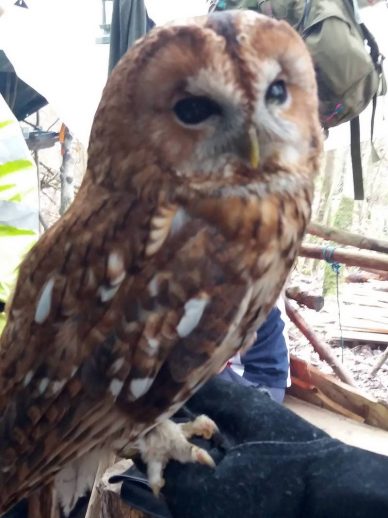 Phil Henderson from the RSPB has kindly offered members a walk around one of their managed woods near Battle in East Sussex.  He will be pointing out the management techniques they have been using in the woodland as a way of improving the habitat for bird life and the flora and fauna they rely on.
The meeting will be on  Friday 23rd of July, starting at 10 am promptly, a two hour circular walk of the wood then back to the meeting place where Phil will be available to answer any questions.  Please bring your own refreshments/lunch if required.  Unfortunately there are no toilet facilities on site, though of course plenty of trees, or stop in Battle on the way through https://www.toiletmap.org.uk/
Numbers are limited so please book early if we are oversubscribed there is a possibility of holding it again  later in the Autumn/early Winter. Details of the meeting place will be sent out by email prior to the meeting.
To book a place, email [email protected]
Richard Hare