Sep

30

Oak Processionary Moth – research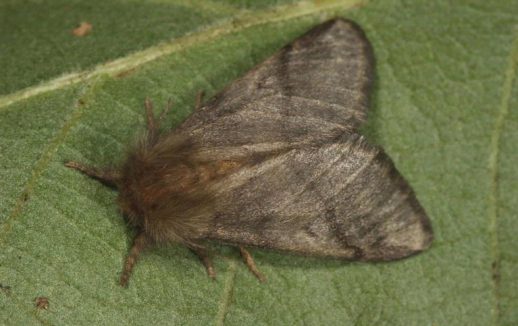 We have been contacted by Dr. John Fellenor who is part of a project team looking at the public perception of risk with regard to specific tree pests and pathogens, one of which is the oak processionary moth (OPM).
Their project webpage provides an overview of what the work aims to achieve
https://www.imperial.ac.uk/unpick/
He writes:
"We are now entering a phase which will involve us exploring how this pest has affected, and is affecting, specific communities and groups directly.  This will involve visiting communities and talking to different people about their experiences and concerns with regard OPM and its potential for future impacts and so forth. We hope to talk to as many people as possible and will employ methods including structured and semi-structured interviews and focus groups. We began this work in mid-September and aim to have completed it by the end of the year."
He is writing  to see if any woodland owners from Guildford district would be able  to take part in a semi-structured interview to discuss, for example, how people think OPM might affect small woodlands and their management and so forth. The interview would last for around an hour and would take place somewhere in a convenient location to be chosen by the interviewee.
He continues:
"Whilst OPM has been identified in many areas in the Guildford district, it may not yet have come to some woodland owners' attention and, as such, it is equally important for us to know what people don't know; given the overall aim of the project which is about improving knowledge, communication and so forth."
"All information provided will of course be treated in the strictest confidence and we would not pass or discuss any details provided to us beyond the members of our research team."
Please contact John directly if you can help with this important piece of research.
Dr John Fellenor
[email protected]
Research Associate
Psychology Department
The University of Bath
Claverton Down
BA2 7AY