Courses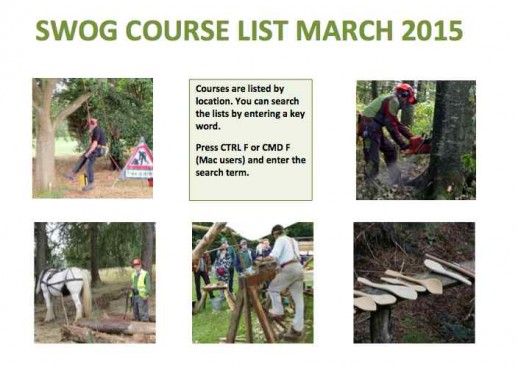 Many SWOG members have been on courses to improve their woodland knowledge or to learn new skills. We have compiled a list of courses attended by those members who received a grant from Woodlands.co.uk when they purchased their wood. It is searchable by course, subject or county, and includes hyperlinked contact details, along with very valuable short reviews. It is still something of a work in progress and we are adding new reviews regularly. If you are struggling to find a particular course local to you, please get in touch – we might be able to help!
---
The following course providers have worked with us on a number of projects

 Woodcraft School
www.woodcraftschool.co.uk
Woodcraft School are suppliers of bushcraft, natural history and wildlife experiences. With subject specific teaching experience dating back to 1997 we have been responsible for creating and delivering innovative courses highly sought after by beginners, enthusiasts and fellow instructors. John Ryder and his team have featured in several instructional videos for Woodlands.co.uk.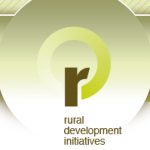 Rural Development Initiative (RDI)
www.ruraldevelopment.org.uk
Forestry management, training, project management and woodfuel consultancy. RDI have advised many SWOG members and provided guest speakers for several meetings.  01765 609 355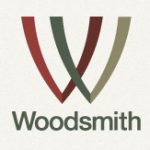 Woodsmith Experience, County Durham
woodsmithexperience.co.uk
In addition to selling green woodworking and forestry tools, Maurice Pyle runs green woodworking courses in both England and Norway. Look at his website – it's a treat!
0191 252 4064  Email: enquiries@woodsmithexperience.co.uk

Coppicewood College, Pembrokeshire, Wales
coppicewoodcollege.co.uk
Coppicewood College promotes and supports sustainable woodland management and runs courses using traditional methods and tools. These affordable courses cover all aspects of coppice practice, hedgelaying and coppice craft in our own woodland in Cilgerran, Pembrokeshire, West Wales.  01348 874809